Auction Tours from Antiques to Real Estate Oppertunities!
Topic: Auction Tour for Arts
Auction Tours with Bob Frassinetti.
Auction Tours in Argentina
Auction Tours in all Argentina. Buy at Auction, go Local. Auction Tours in Buenos Aires and Argentina with Bob Frassinetti Bob Frassinetti and The Buenos Aires ArtDealer has a specialized team that handles everything in terms of art, collectibles and antiques auctions, and auction tours to shopping, hunting and customized touring services. The planning begins before you arrive to the city, with conversations, directions and market research of the style, art and antiques you're looking for. From the minute you arrive to Buenos Aires we handle everything from picking you up in the airport, hotel reservations, auctions scheduling, hunts to off the path markets and fairs, discounts, shipping and handling all the paper work regarding the exporting of the works. Auction Tour for Real Estate, Country Side Auctions for Art and Antiques here in and around Buenos Aires, but also more important in the Countryside of Argentina to small villages, towns and Cities. Auctions in all Argentina are a great option for Real Estate Investors to Collectors, for Art and Antique, Dealers and Gallery owners from around the globe. Read daily Up Dates on Art and Antiques for Buenos Aires, Argentina http://www.frassinetti.biz Argentina also exports antiques over 100 years old with the help of Bob Frassinetti Read all about the South of South America, Argentina, Chile and Uruguay on this link. Updated and new web site, The Buenos Aires Toy Museum, Argentina www.the-ba-toymuseum.com Chat some more soon, Bob Frassinetti. On the road around Argentina, Chile or Uruguay,...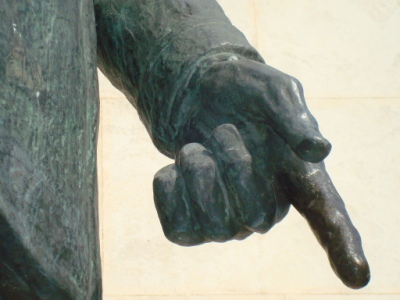 Follow this Finger for Auctions around Argentina
Yes, follow me around Argentina for buying at Auction. Buy at Auction, Real Estate, from country side to small villages and cities, for investmnet short or long term, buy small farms, countryside lodging and many other properties, opertunites, ...... Country side Auctions for all kinds of objects, arts and antiques to countrysytle items and ....... Follow my me around Argentina on this Google Map,......
View
Art and antique shops, flea markets, auctions for Buenos Aires and all Argentina
in a larger map
Comments (0) | Add a Comment
Posted by bob frassinetti at 12:41 PM